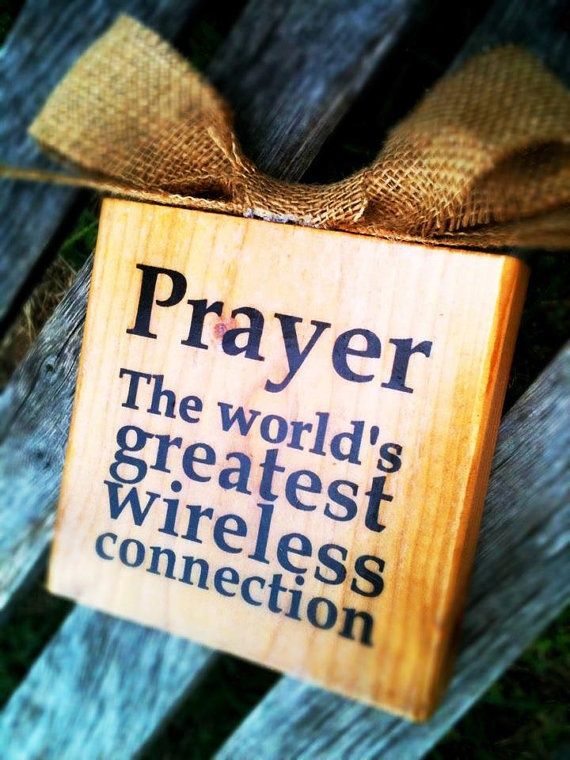 Take a moment to listen to the still small voice of God within the bustle of the day which has begun. Find a quiet place where you can enjoy precious moments of peace in God's presence. Sit quietly and listen to the sounds of the world around you, both outside and in the place where you are. Breathe slowly and rest in God's presence... You may find it helpful to listen to the Daily Prayers on the Pray as you Go website
The Office of Morning Prayer is said daily in the church at 8.00pm
If you cannot come to church, click on the link below to read The Office at your own time. If you would like to make a prayer request please fill in the form below
Prayer Ministry
If you cannot make it to Church please join in with the daily Prayers.
Daily Prayer provided by the official Church of England web site,
©The Archbishops' Council of the Church of England, 2002-2004.
Jesus encouraged his disciples to pray and to share in praying together with others.
Do you have something or somebody who you would like us to remember in our prayers?
If you would like us to respond to a personal situation, tell us your E-mail address and we will try to respond to you quickly
If you would prefer - simply leave your Christian name no contact will be made but we will pray for you
Prayers for this week
Take a moment to listen to the still small voice of God within the bustle of the day which has begun. Find a quiet place where you can enjoy precious moments of peace in God's presence. Sit quietly and listen to the sounds of the world around you, both outside and in the place where you are. Breathe slowly and rest in God's presence......
Know that as you journey through this day, that you have a helper, a source of strength and comfort, the reassurance that we are never further from God than a whisper.
Prayers for this week
Lord, we pray for hostilities to cease in Ukraine, between Israel and Gaza and in all lands where unrest is rife.
We pray for all civilians caught up in atrocities. Like the newborn babies brought safely out of Gaza, we pray too for the safe release of all hostages.
We pray for aid to be allowed through to reach those in dire need.

We pray for all Christians affected by tension and violence because of their faith.
We pray for Jews in this country who are being targeted because of the war between Israel and Gaza.
.
We pray for governments the world over. Many speak promises yet their actions are corrupted by the lust for power and greed.
We pray for stability within our own government and the fulfilment of promises made. May all in parliament look to serve the people and not their own importance.

We pray for churches throughout the land to rise and abide by your Word. Bring leaders to the forefront who will not waver from your truth and lead accordingly.
We pray for your children who have lost their way, succumbing to worldly influences. Good shepherd, bring the lost sheep back to the fold.

We pray for all who are suffering; the lonely, the sick, the abused.
We pray for the NHS, for community nursing and for all those whose health is deteriorating as a result of lengthy waiting lists.
We pray for those suffering mental health issues who are struggling to find help due to lack of resources.
You are always there to listen and call upon, Lord. Help those in turmoil to find their way to you. Bring into their lives people who will walk with them in the dark times and accompany them to greener pastures.

We pray for our neighbourhoods: for rough sleepers in need of a home.
For the poor needing help with finances and food.
For children in need of loving care and a safe place to call home.
For our streets where knife crime is growing and 'no go' areas exist for many.

Lord, we pray for all who have died, remembering especially today the soul of Charles Hogarth. rest eternal grant unto him, and let light perpetual shine upon him.